While Bruges (and Belgium in general) is postcard-worthy all year round, there are plenty of reasons why the months between May to August are favoured by tourists and local travellers. These months mark the country's late spring and summer when the weather is mild, the trees are green, and the vivid flowers are flourishing
Aside from the fact that you'll see Bruges in its most picturesque state, the period also allows you to enjoy a wide array of memorable activities, like summer festivals and events.
From music and dance festivals to enormous flea markets, we'll list down 7 ways to enjoy your Bruges summer getaway.
1. Summer festivals, concerts, and events
A lot of frugal tourists prefer visiting a destination during its low season, like autumn, to avoid sky-high travel costs and crowds. While summer is indeed a peak tourist season, it's the best time to catch festivals and events that liven up the city.
To begin with, here are a few top festivals music lovers shouldn't miss:
Cactus festival (July) – not to disappoint cactus lovers out there but Cactus Festival isn't about the celebration of prickly plants. It is one of Belgium's oldest, largest, and most popular music festivals. Talented musicians share the stage every year around July, treating festival-goers with the music of all genres.
Burgrock (July) — this is another Bruges festival that draws in a large crowd of music lovers. The free festival includes a free concert held by young, talented local groups playing different genres.
Moods! Festival (July to August) — Moods is a summer music festival in the historic centre of Bruges that brings a variety of musical experiences, from local artists to musicians from different corners of the world. This year's lineup over the course of 8 evenings (from the last week of July to the first week of August) consists of a mix of paid and free concerts.
Other festivals to look forward to:
Musica Antiqua Bruges (August): a festival of ancient music
Lichtfeest Lissewege (August): a light festival in a beautiful village North of Bruges
Bomboclat music festival (August): a music and dance festival with a kids village where kids are looked after by pro entertainers
2. Experience Klinkende Kroegen (Sounding Pubs)
Did you miss some of these much-antIcipated music festivals? Fret not — you can still enjoy an amazing night of live performances in Bruges thanks to Klinkende Kroegen, a unique series of summer performances at Bruges cafés and pubs.
Time your night out on a Wednesday evening and you'll enjoy three free concerts in different cafes and pubs in the city centre. The event runs from July to August and starts at 7 PM 'til midnight.
And besides, don't you just love listening to great music while having a cold pint of Belgian Beer? Just make sure your hotel in Bruges is located near the pub you're planning to visit because the night is gonna be long.
3. Shopping galore at Zandfeestan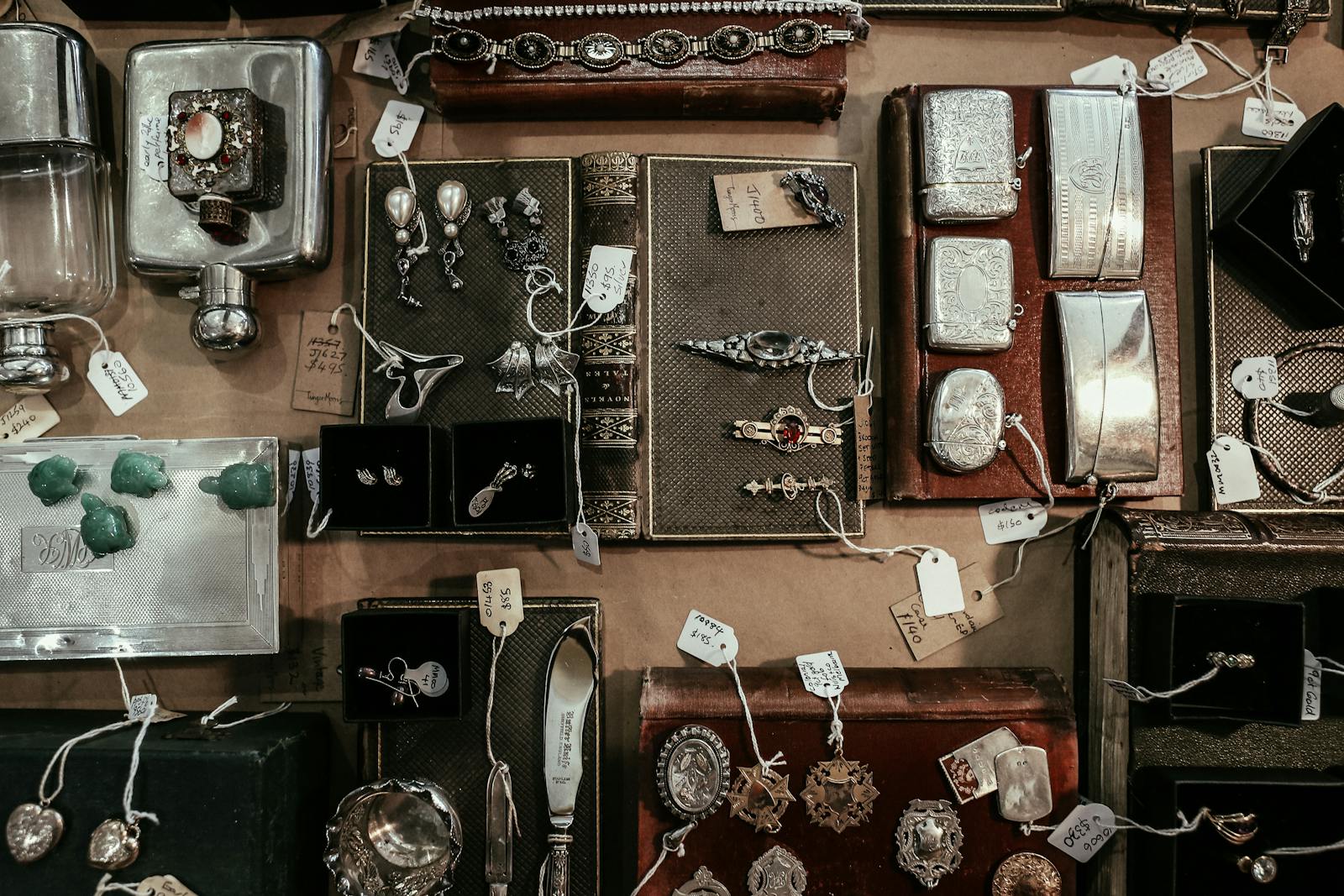 Love shopping for antiques and vintage items? Zandfeestan (Sand Festival), the largest open-air flea market in Belgium, is one event you shouldn't miss. You can find an enormous range of unique items, like antiques and handicrafts.
The market, with stalls set up from the station to 't Zand and surroundings, is held every year during the first three Sundays of the month (July, August, and September). The summer event runs from dusk to dawn, combined with a snack and drink on one of the catering terraces.
4. Dance the night away at Benenwerk
Benenwerk, which translates to "legs work", is the perfect event for bringing out the best dancer in you. The so-called 'Ballroom Brugeoise' invites live bands and DJs to play for a dance marathon along a dozen different ballrooms spread over the city centre. 
Catch the "Bal Des Amis" and travel back to the heyday of the DISCO era as you dance to the top hits from 1950 to 2000. Dance the Tango at the Provincial Court. If clubbing is your thing, the dance floor at the Vismarkt will be waiting for you. Just check out their website and you'll see an array of genres and their dedicated locations.
This year's Benenwerk will take place on August 13, 2022, Saturday. It's time to bring out your pair of dancing shoes!
5. Music, dance, and beach? Yes, please
You may also catch the We Can Dance event at beach Zeebrugge, an electronic beach festival. The festival has a total of six stages exploring hip hop, techno, house and disco, slow dance, all-round, and live music.
6. Swim in the canals
Bruges got its "Venice of the North" from the lovely canals that serve as the veins of the city, treating you to another magnificent view around every bend. Having a relaxing stroll or taking a cruise are popular ways to enjoy the canals but there's one more experience you should try (and probably haven't thought of): swimming.
Yes, it's possible to take a dip in the Bruges canals, and summer is the best time to do it. There's a floating sun deck on the edge of a Bruges canal, installed to provide a resting place for swimmers.
7. Enjoy the outdoors and the comfortable weather
Not a fan of music festivals and other live events? If you prefer a classic way of discovering a new destination by getting around, summer is the perfect time to do so. During this period, the weather at Bruges is at its warmest yet is still pleasant. 
The comfortable weather is perfect for exploring the city on foot, whether you're planning to just go sightseeing or binge on Belgian cuisine from one store to another. 
Author Bio: Carmina Natividad is a free-spirited writer who loves to eat and go on fun adventures. She's got a lot to say about travel, dining, cultural enjoyment, and lifestyle. To know more about hotels and travel tips, you may visit Green Park Hotel Bruges.